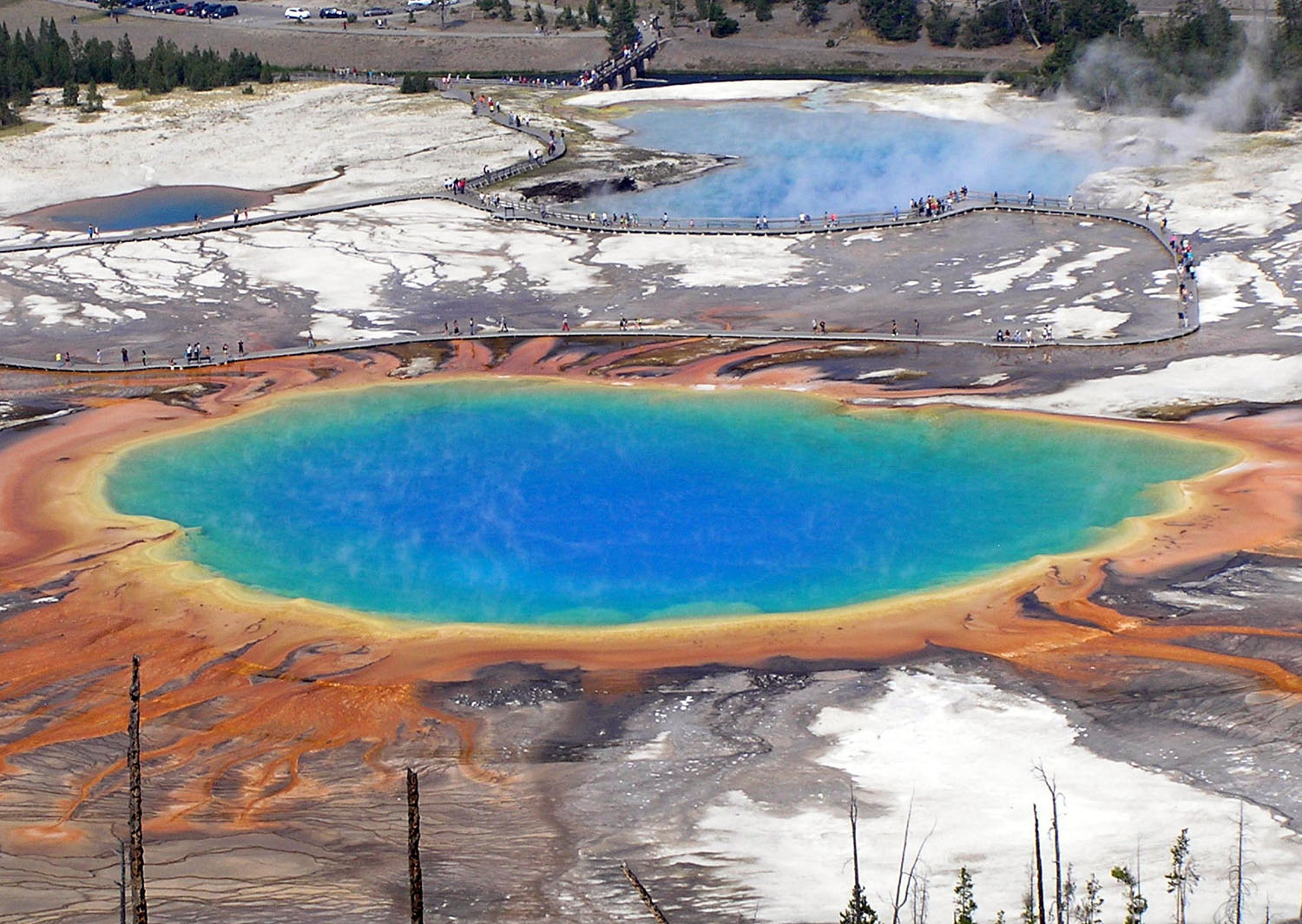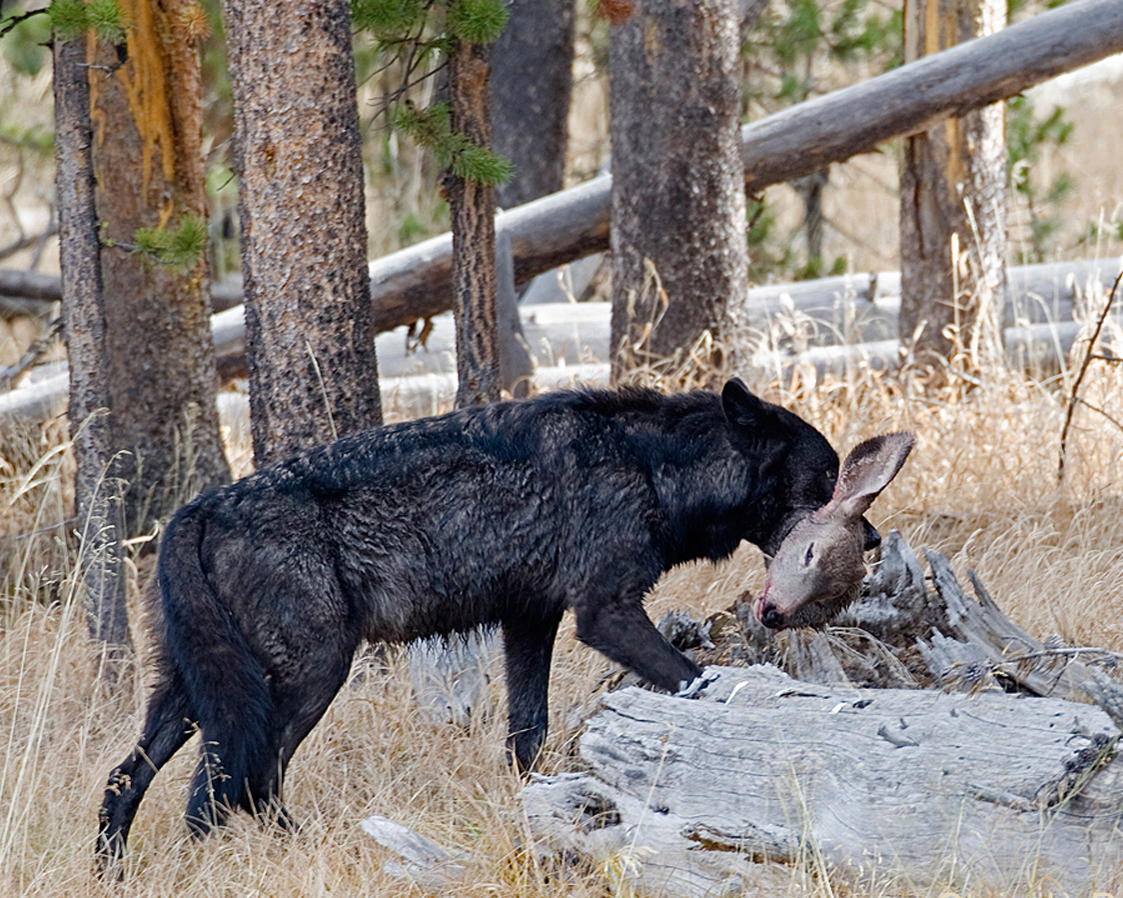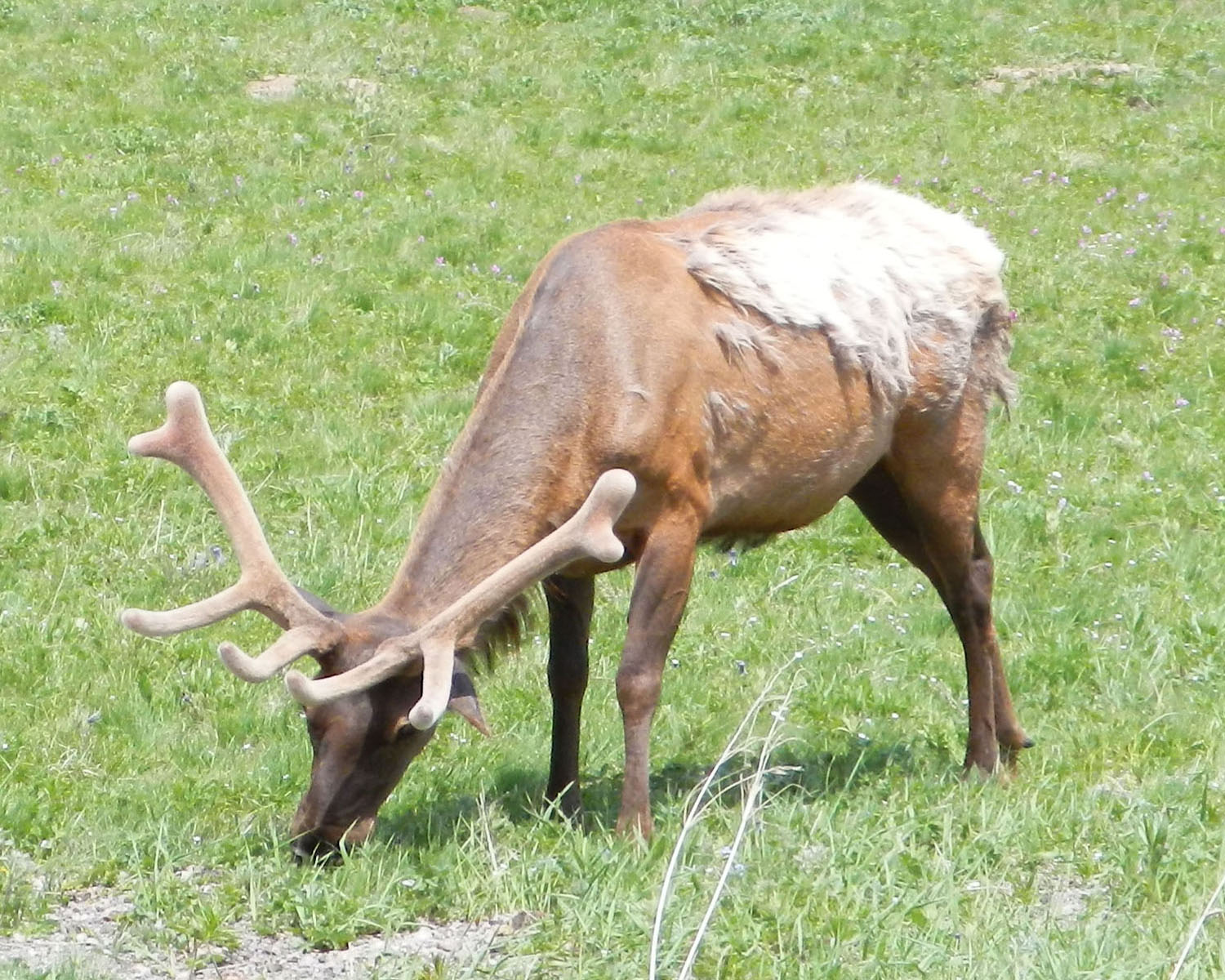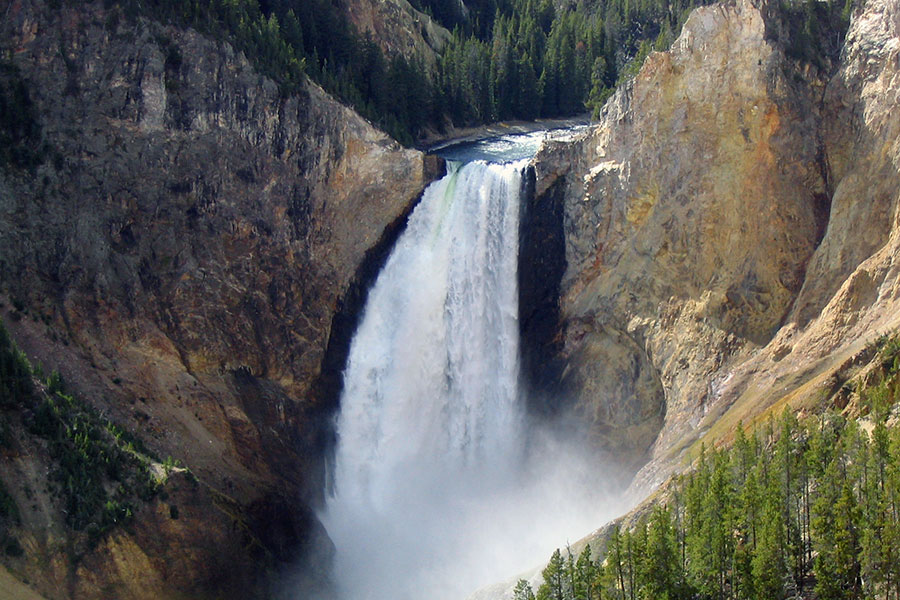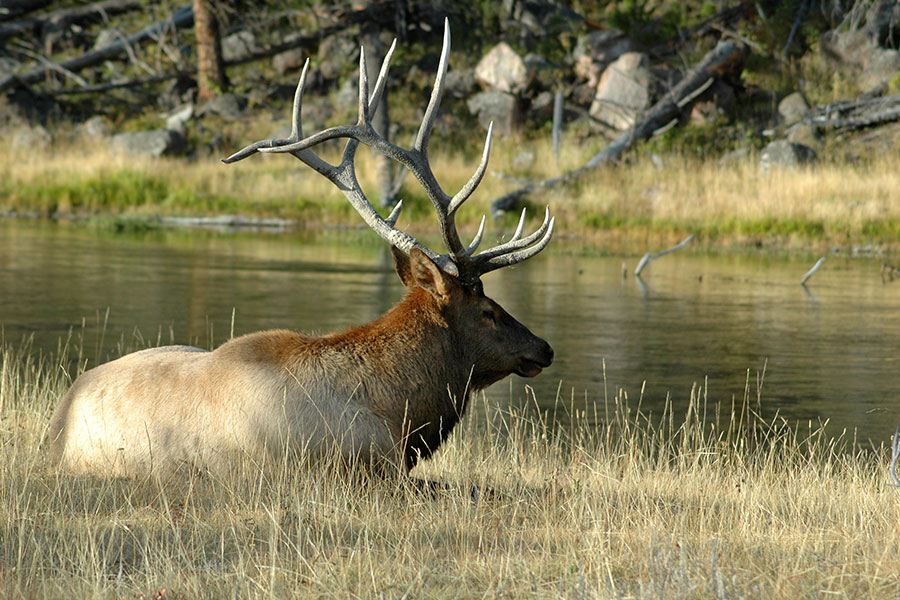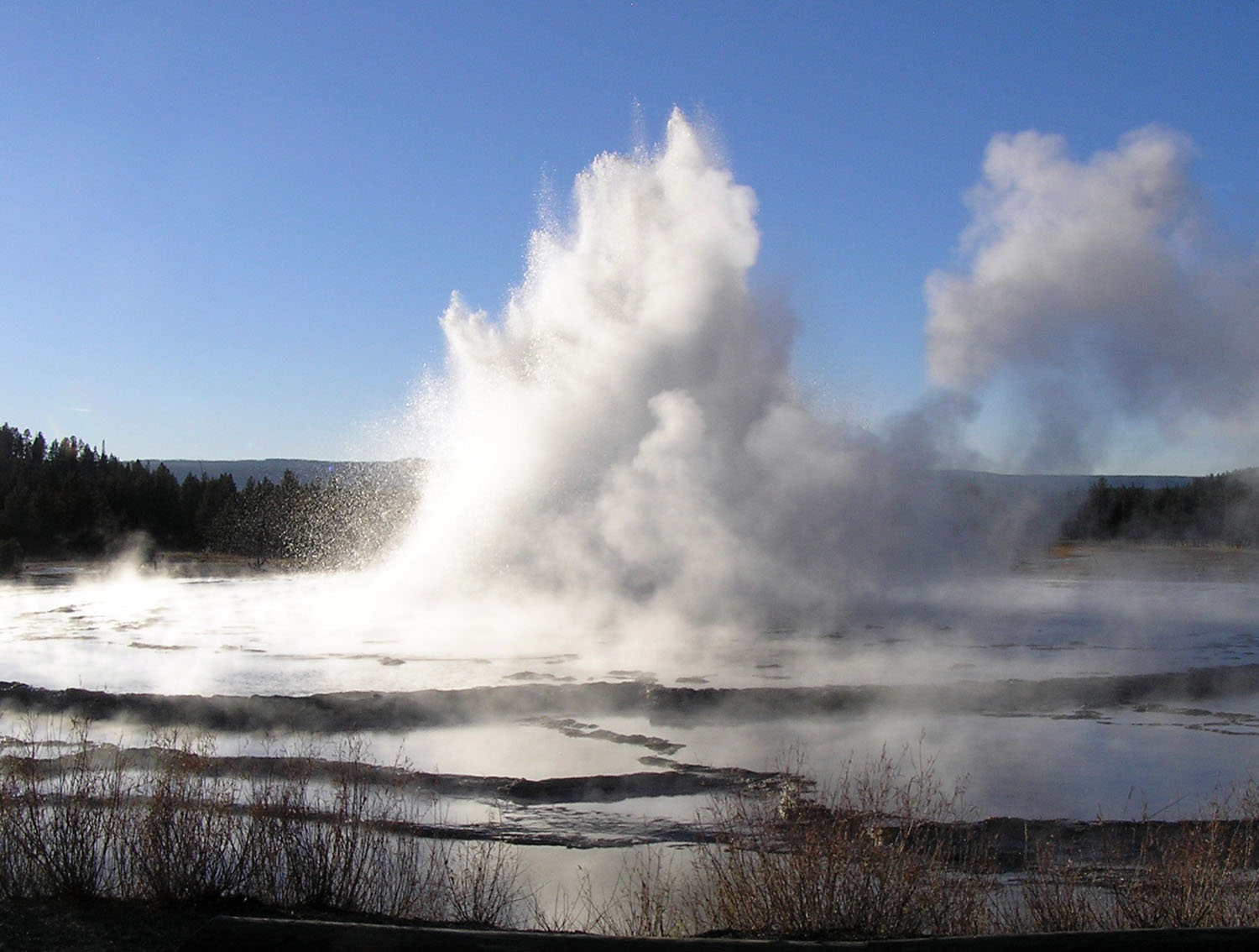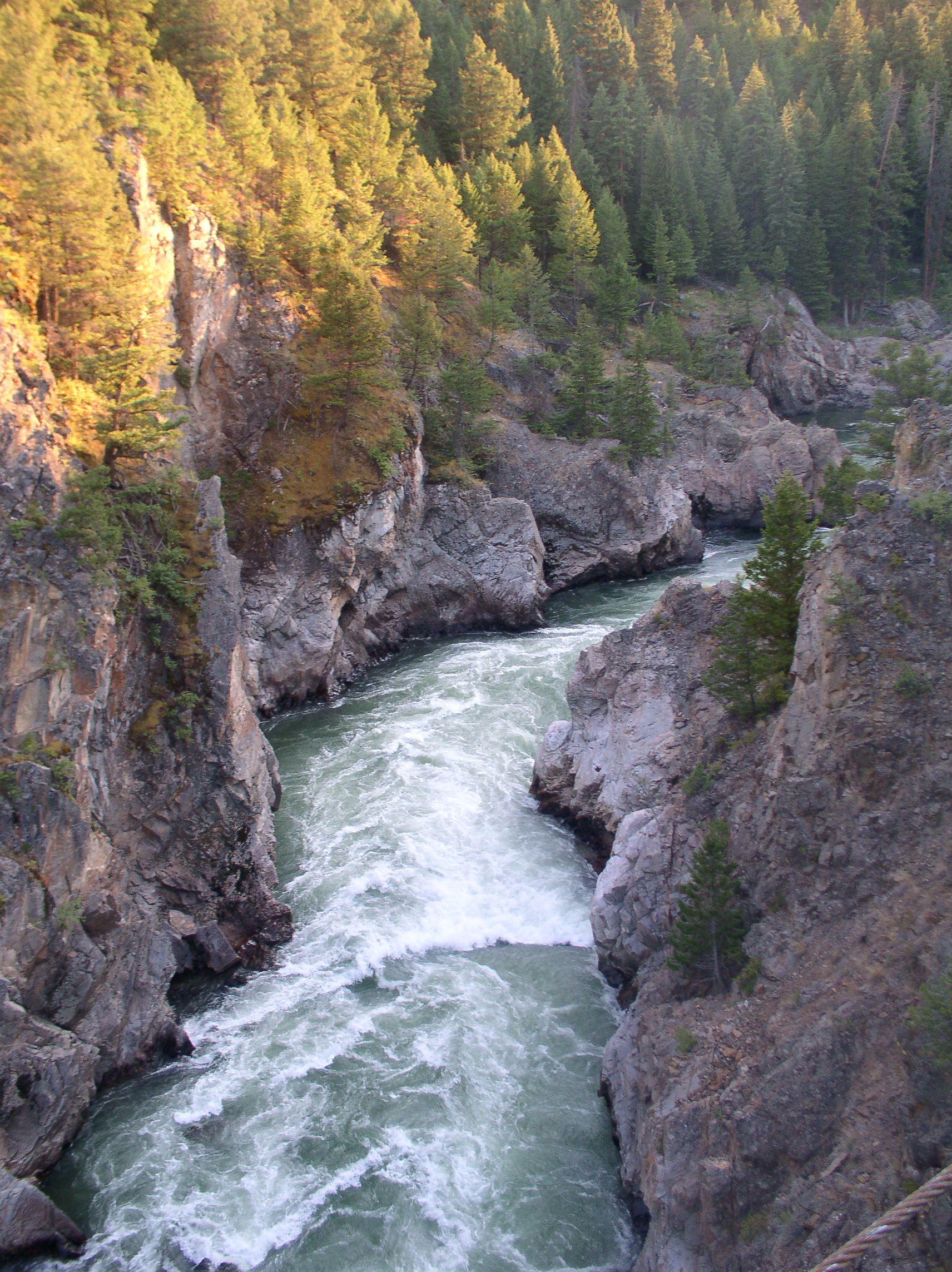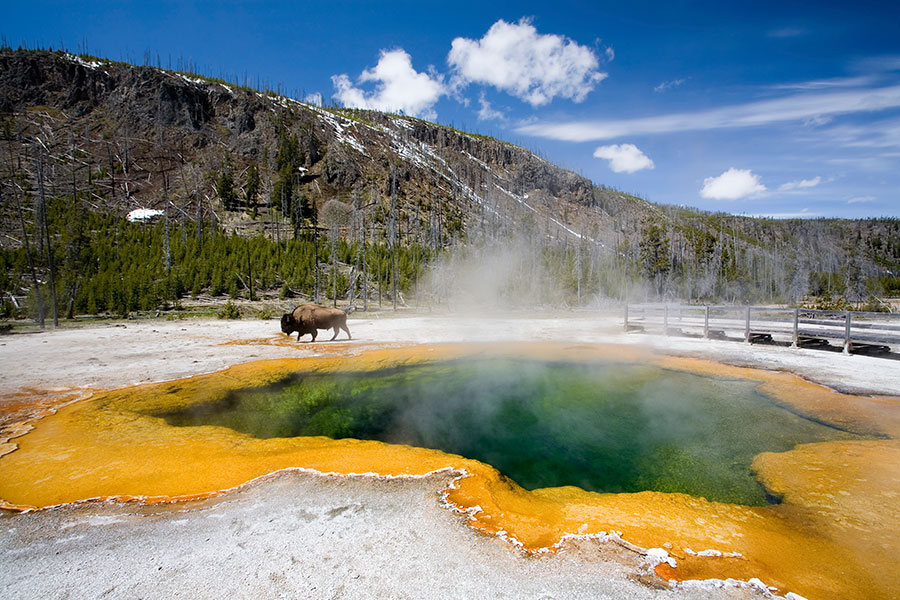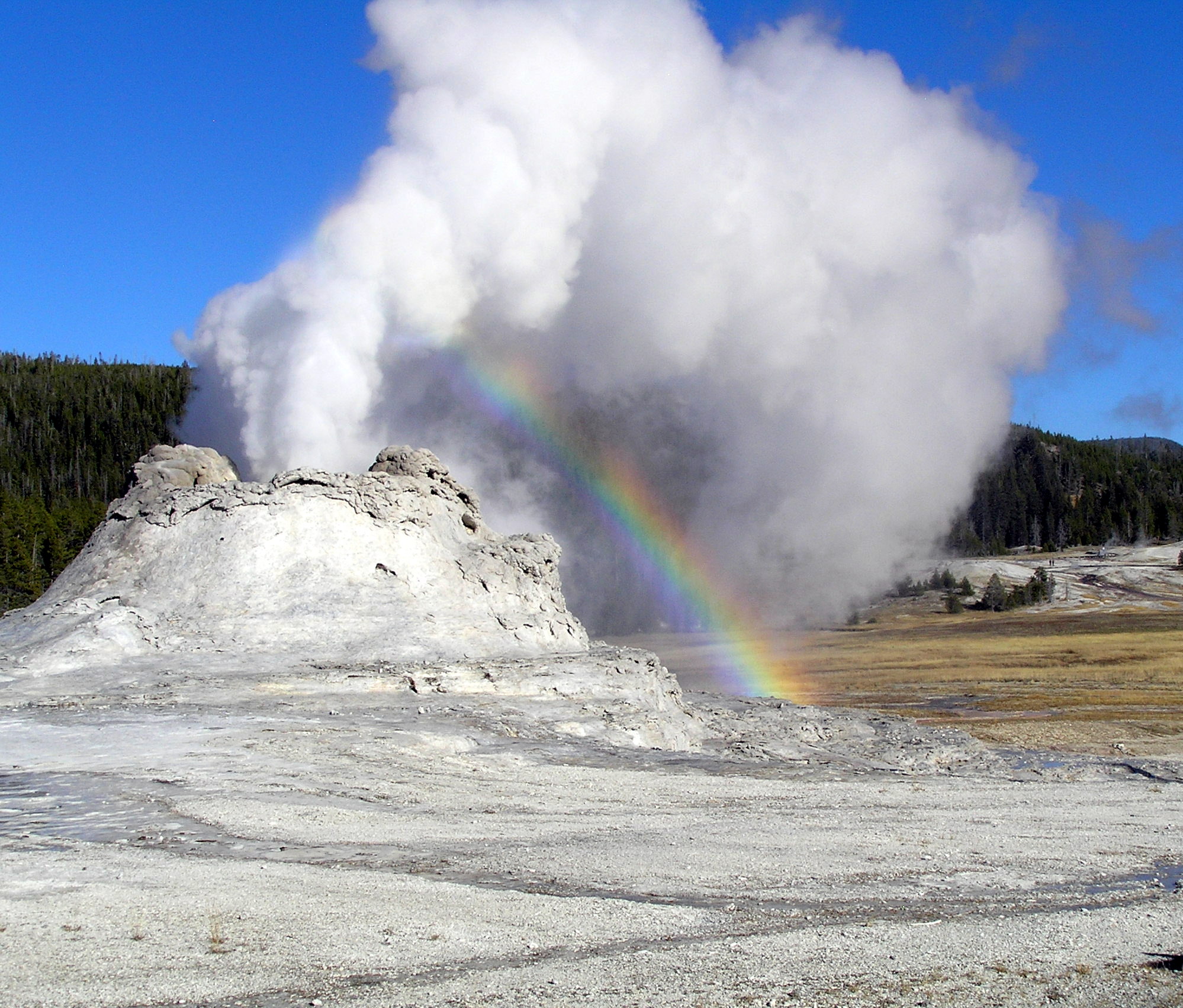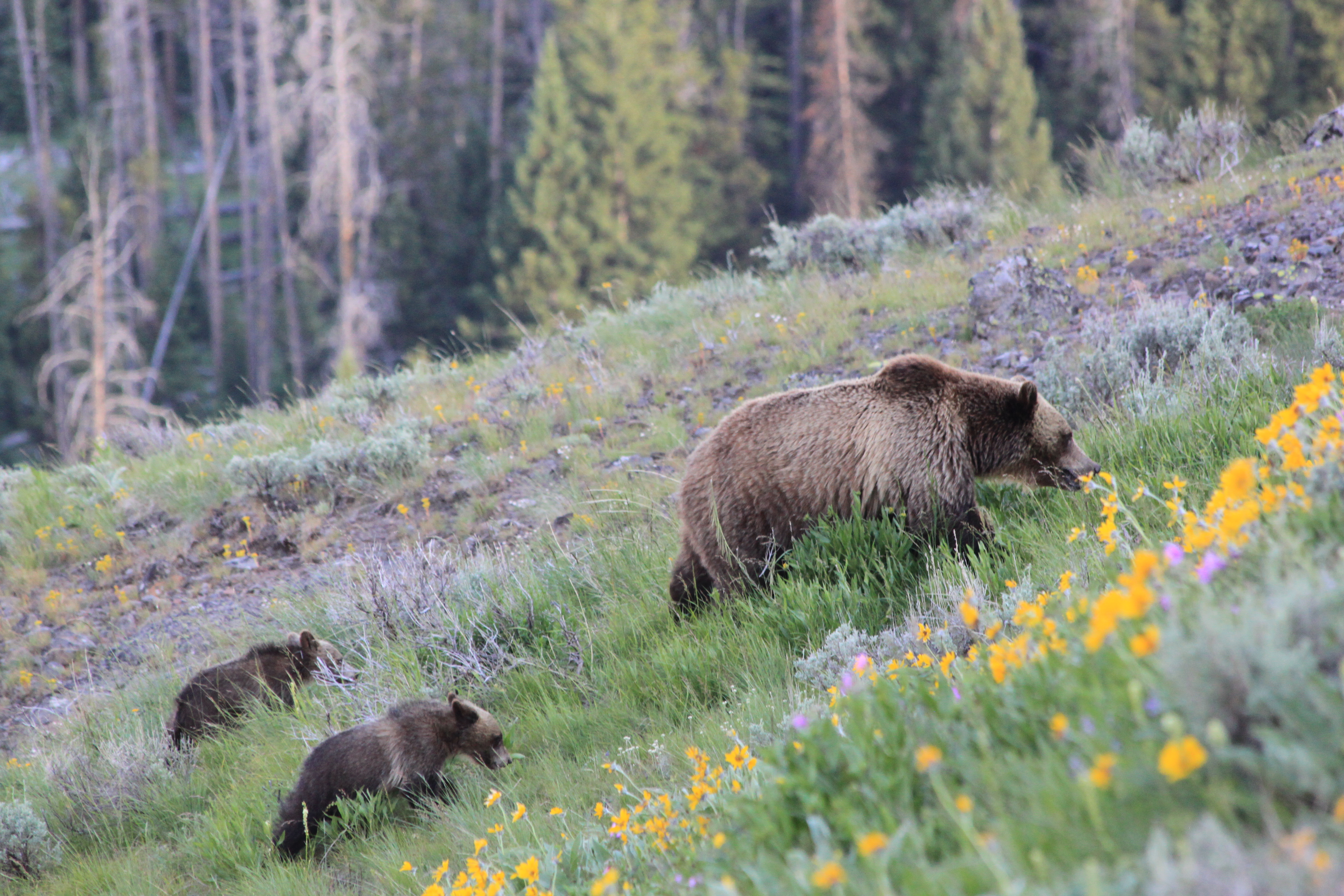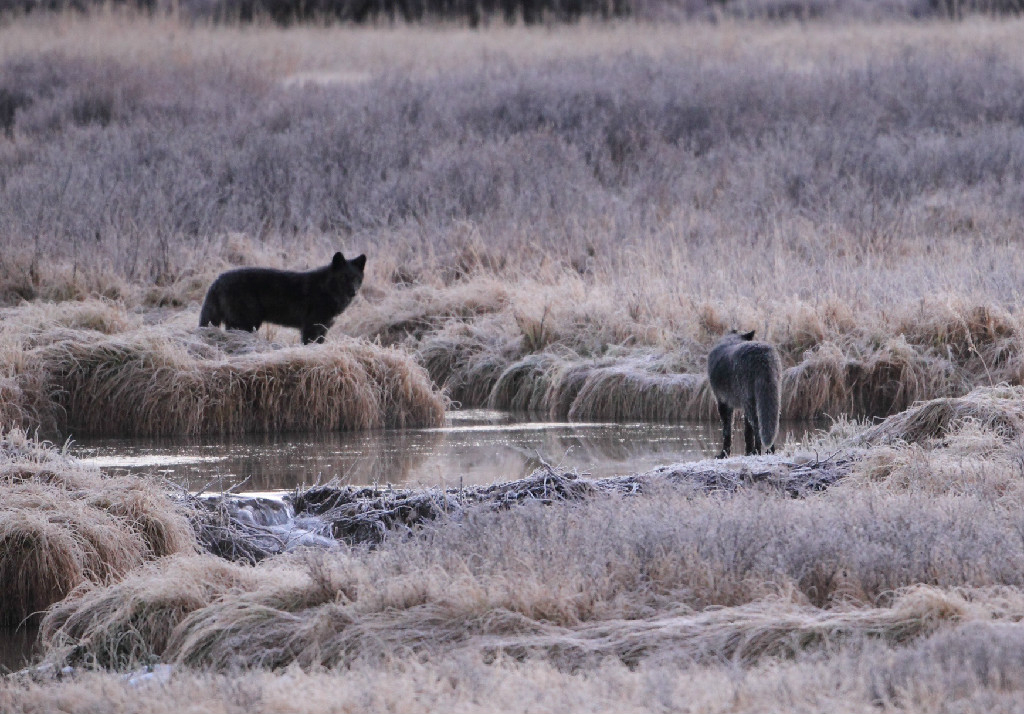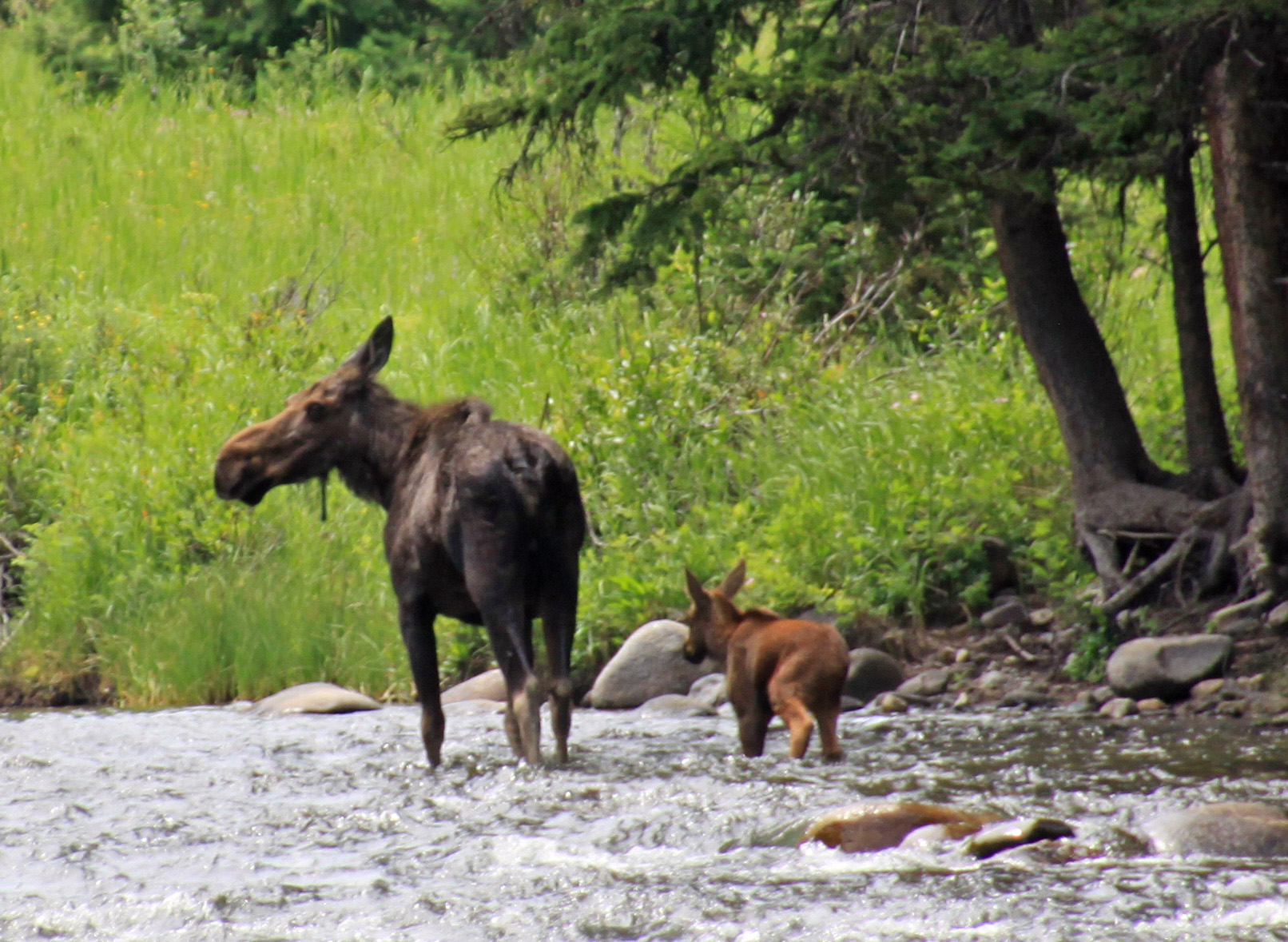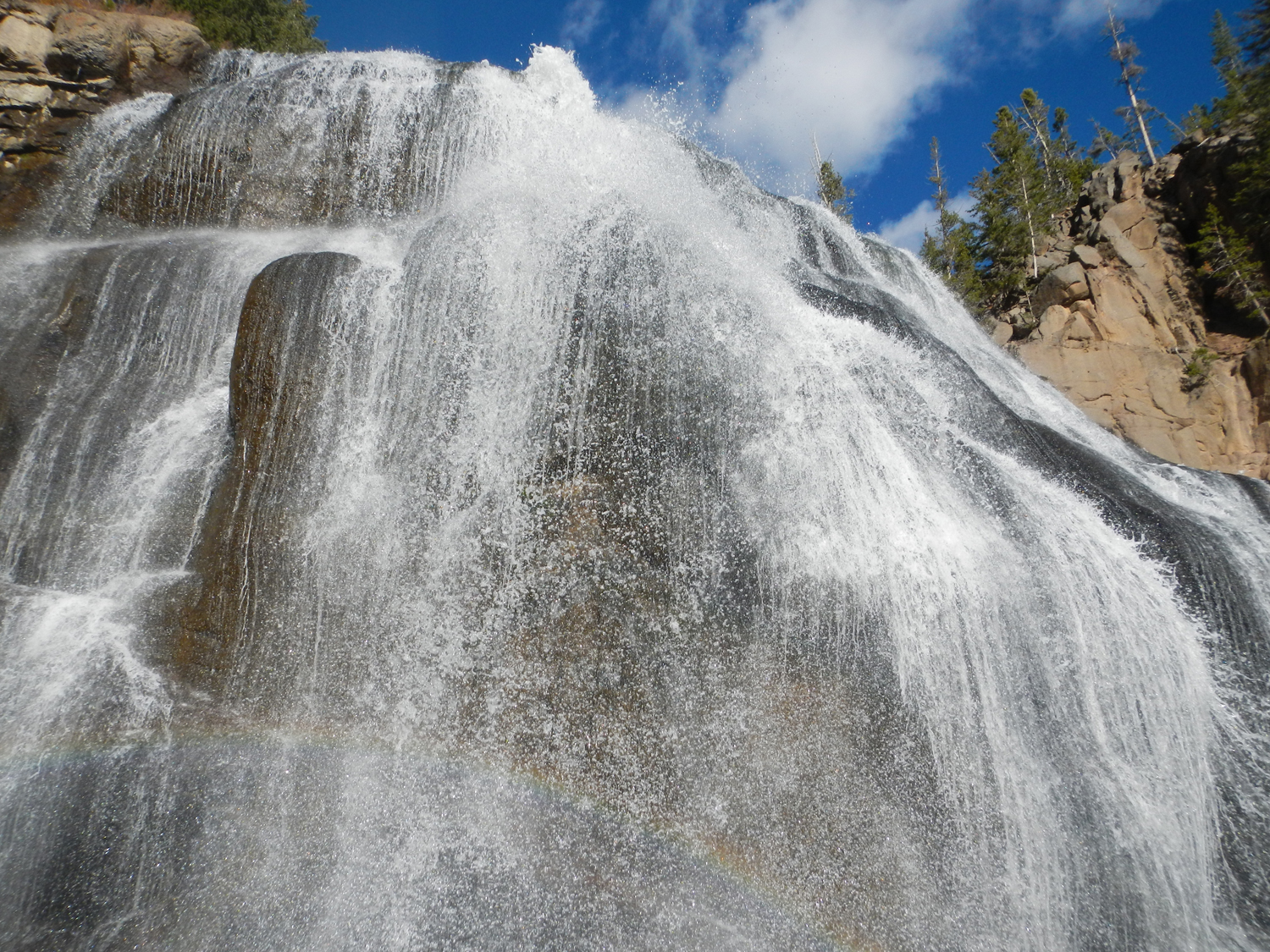 Great Fountain Geyser - a modest eruption.
Continuing the steam phase.
Sam Gepperts October 2011 016
4b3541c0448b493a7048b5d28439d4b4
Private Yellowstone Park Tours
Enjoy your Private Yellowstone Park Tour while leaving all the details to us. First off start your private tour in our spacious luxury vehicles that will allow you access  Yellowstone's  hidden treasures. Most of all while in Big Sky  you'll want to see it all, waterfalls, wildlife, the unique geology of the area and of course, the geysers. Make the most of your time with the Yellowstone Touring Company. We provide you with an interpretive tour of the greater Yellowstone region. In addition we excel at planning where to go and which of our guides would be the best fit for you therefore providing a custom experience. Some guests want an overview of the Park, traveling the Upper or Lower Loops, seeing the sights and visiting the major points of interest. In contrast other guest like to spend less time driving and more time on the ground, perhaps including some short hikes, while some opt for a combination of the two basic types of tours. Private Tours In Yellowstone assure a customized, educational vacation. To see America's most spectacular national park from a fresh perspective, go with a personal guide from Yellowstone Touring Company.

Yellowstone Touring Company guides can do everything, while you sit back and "enjoy the ride".Our guides will answer all the questions you have about Yellowstone. Including all the geology, entomology and zoology. The vast natural forest of Yellowstone National Park covers nearly 9,000 km2. 96% Yellowstone lies in Wyoming, 3% in Montana and 1% in Idaho. Yellowstone contains half of all the world's known geothermal features, with more than 10,000 examples. It also has the world's largest concentration of geysers (more than 300 geysers, or two thirds of all those on the planet). Established in 1872, Yellowstone is equally known for its wildlife, such as grizzly bears, wolves, bison and elk.
Let us show you all the Hot Spots